You're responsible for helping your loved one with the transition to the next phase of their life.

We're here for you, so you can be there for them.
What We Do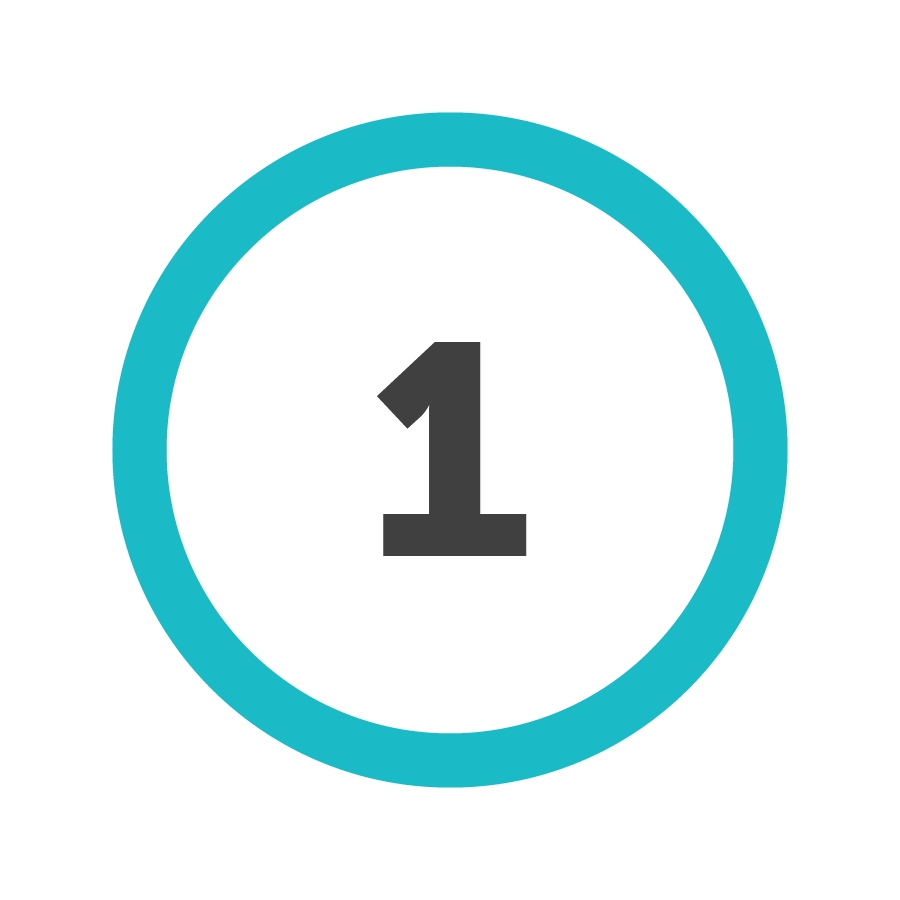 You call and make an appointment, so we can make sure we meet all your needs.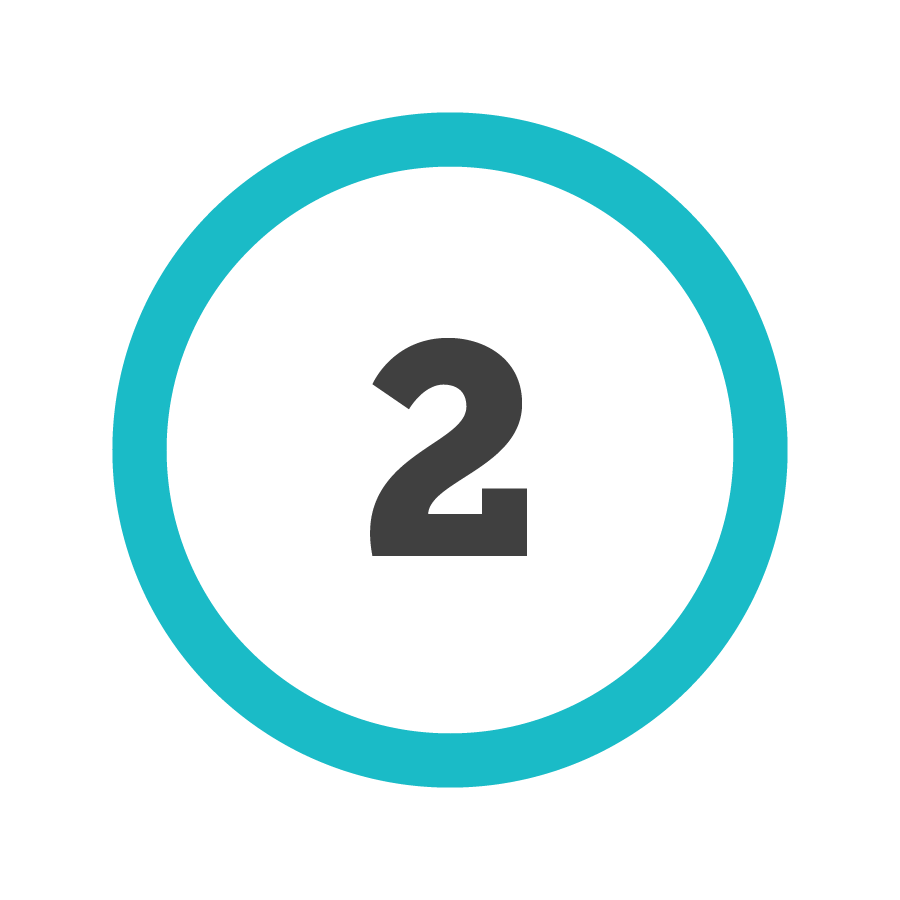 We manage, organize, plan, and prepare for your estate sale. This process takes an average 2-7 days.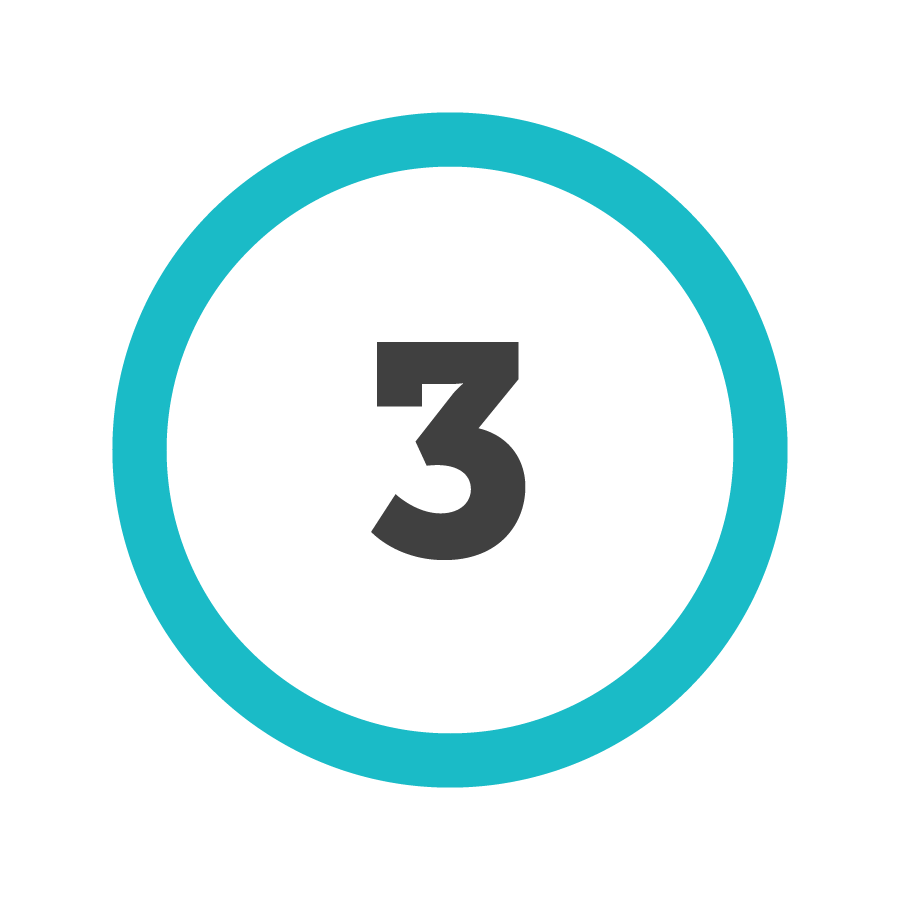 We sell your items and take responsibility so you can help your loved one.
How We're Different
Paperless technology
Documentation and receipts
Everything organized
No clutter and confusion
Peace of mind
Handled with trust and care
You want to sell items so you can make this transition less stressful for everyone involved. To make sure that happens, we put trust and respect at the top of our priority list. We make sure everything we touch is taken care of with you in mind. If you were tackling this alone, it'd be difficult to manage. We make sure everything is covered.

We keep track of every item through our organizing technology with receipt documentation. This means no items go missing, there is no confusion, and no bottomless pit of ink and paper.
We make it easy so you can take care of what you need to.

Let's get started.